Services
Our job is to communicate not decorate, to sell products and services, change perceptions, build loyalty, and express the individual nature of every organisation we work with.
We help our clients emerge out of their congested market place with a clear and dynamic message that reaches out to their target audience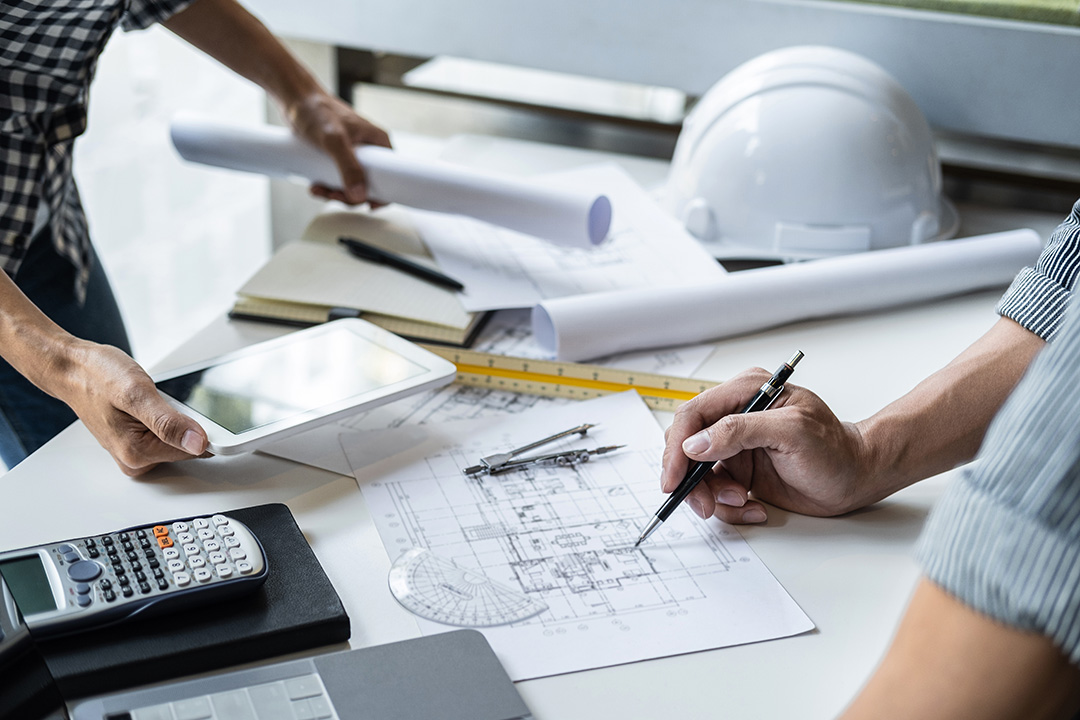 Engineering
Maximiliano Engineering Consultancy provides many services which aim to provide expert advice and services for construction projects. Combining comprehensive research with our technical knowledge and understanding of a building's lifespan, we can provide recommendations that you can use to guide your strategy
Feasibility studies
Planning
Program Development
Value Engineering
Technical Specification & BOQ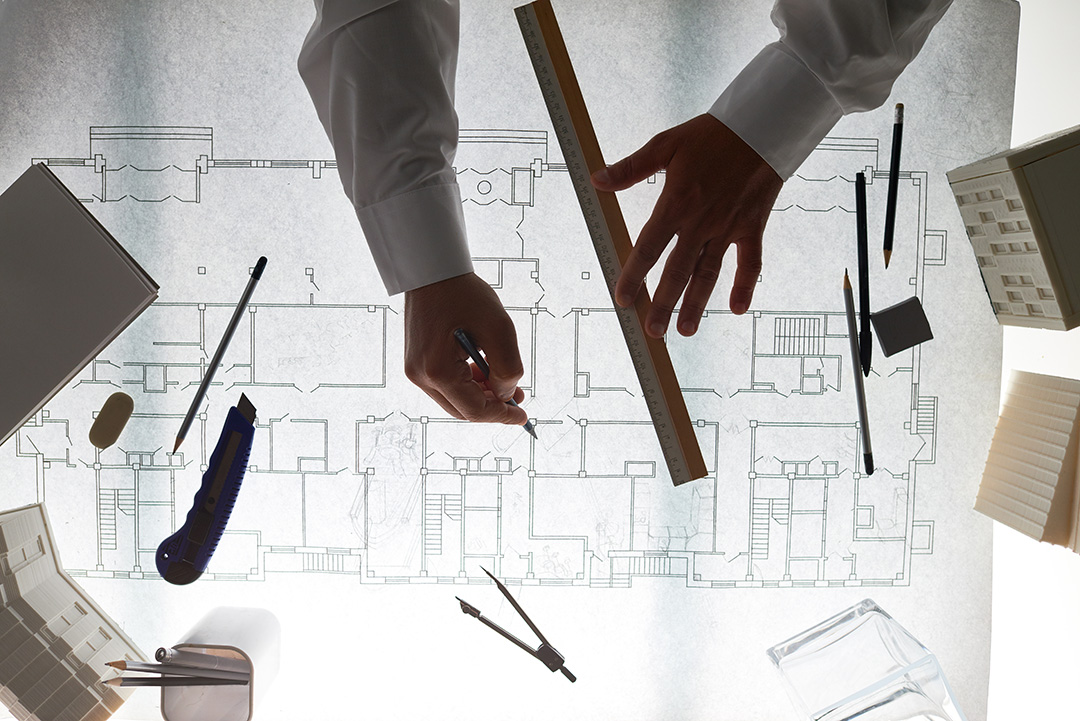 Design
Maximiliano approaches each project as a new journey. We begin by researching the project parameters, site context, landscape, services, budget, and regulations. We tactfully approach each project according to its specific and customized requirements tailored to each client, from which we introduce our business partners in an early stage of the process.
Large scale architectural design
Architecture
Interior design
Data Collection
Concept Design
Preliminary Design
Detailed Design
Final Design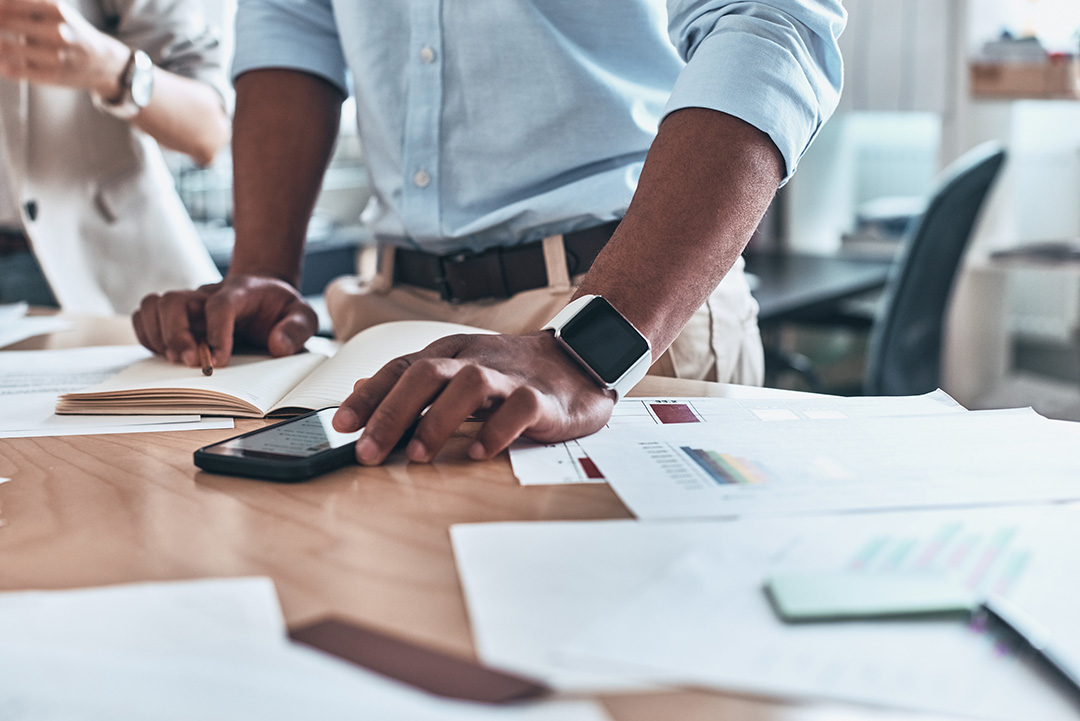 Tendering
Maximiliano provides a professional consultancy service for companies that wish to produce exceptional formal tenders in the most efficient timeframe possible. We look after the entire bid process from initial research through to Final reports & contract award.
Conditions of contracts
Pre-qualification of Tenderers
Invitation to Tenderers
Tender Analysis
Final reports & contract award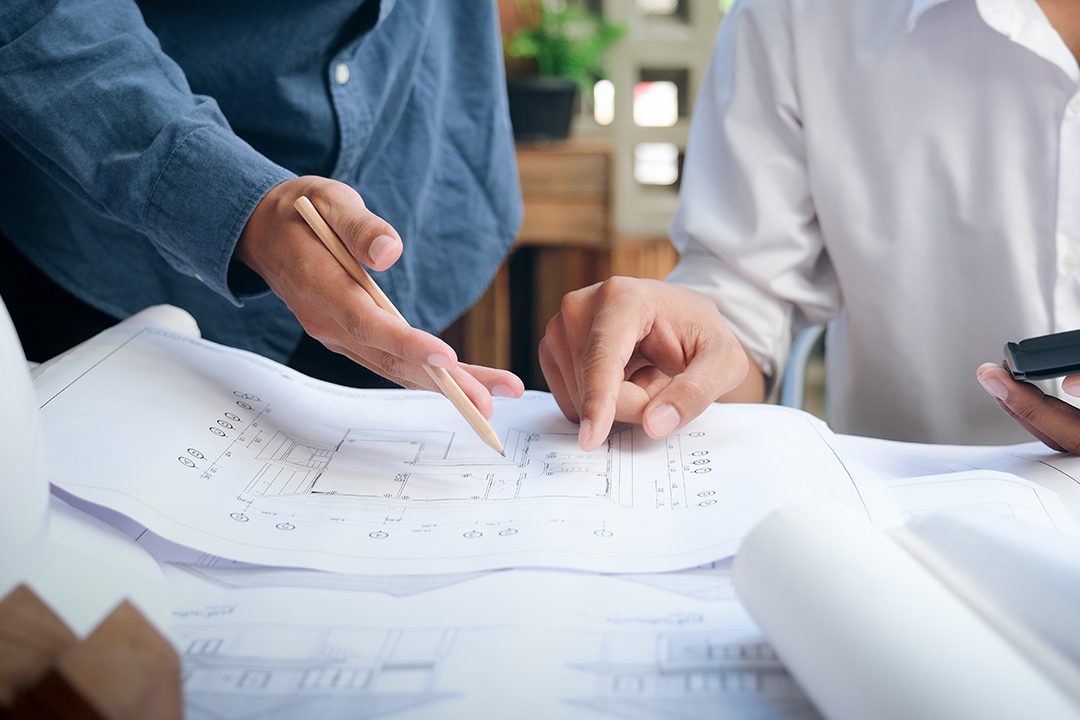 Conceptualization
Maximiliano provides services beyond those which are required in the modern market. For the value of a construction project to be quickly, clearly, and effectively displayed to developers, investors, builders, and potential buyers
3D modelling / physical models
3D animation
Marketing film
Virtual tour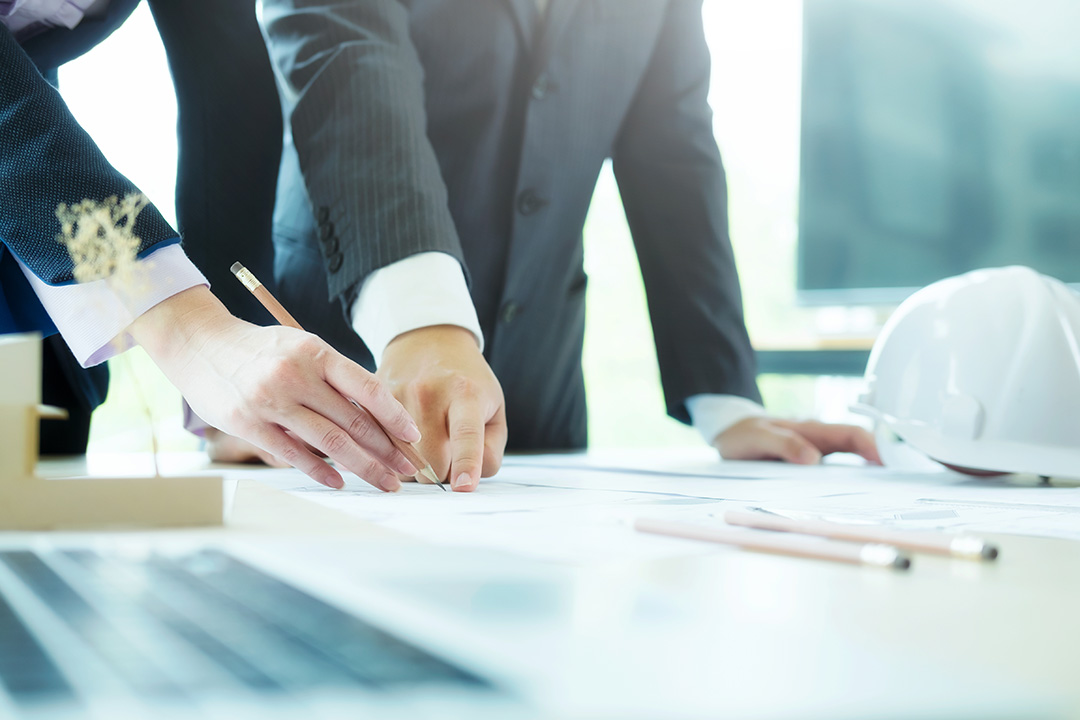 Marketing
The creative services offered range from full branding and marketing to PR and Event management. The parameters of the creative services are constantly broadening and expanding with new projects and possibilities.
Maximiliano has the skills and expertise to deliver the best services available
Marketing strategy / planning
Branding & Rebranding
Video & Photography
Campaigns & promotions
Events Management
PR services
Social Media – content development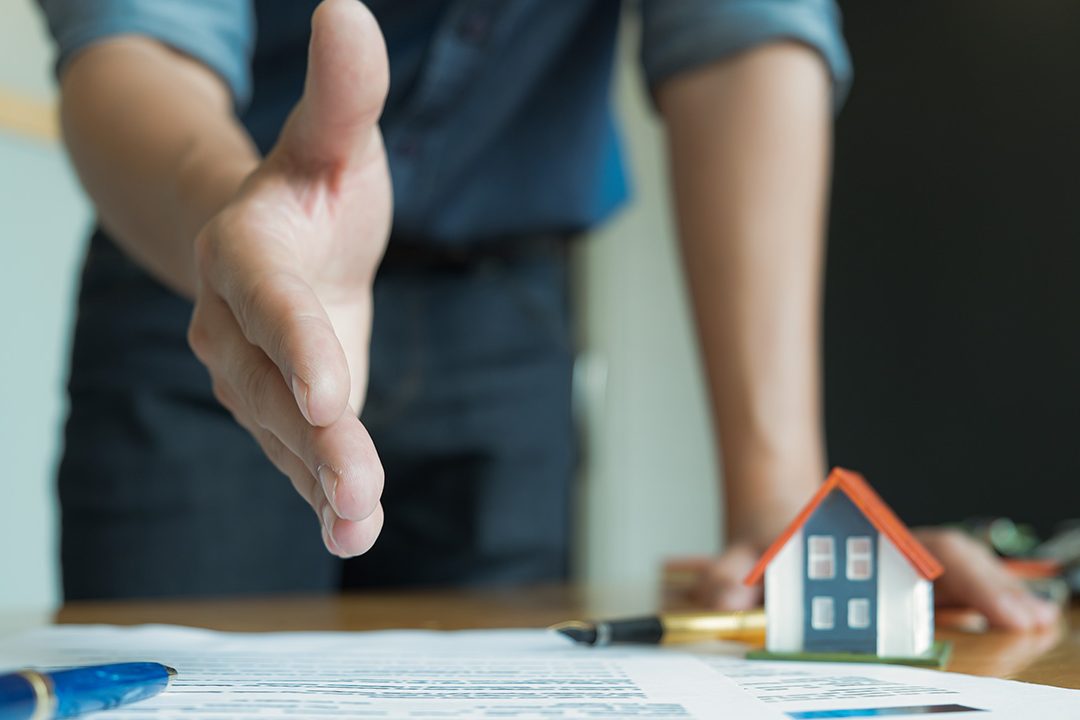 Sales
Maximiliano partners with your sales & marketing teams to deliver customers at-scale. As sales strategists, sales development reps, lead generators & content creators we become a growth arm who activate your outbound lead channel by sourcing unique lead data and strategically scaling pipeline activities.
Sales strategy / planning
Sales team
After sales services